The establishment of the Slovak Road Association (SRA) is a result of a long-term development and builds on the activities of its predecessor, the Czechoslovak Road Society, founded in 1934. It is further continuation of the activities of the Expert Commission for Road Economy, founded in 1963 and the Slovak Committee of the Road Society of the Czechoslovak Scientific and Technical Societies Association (ČSVTS), established in 1969.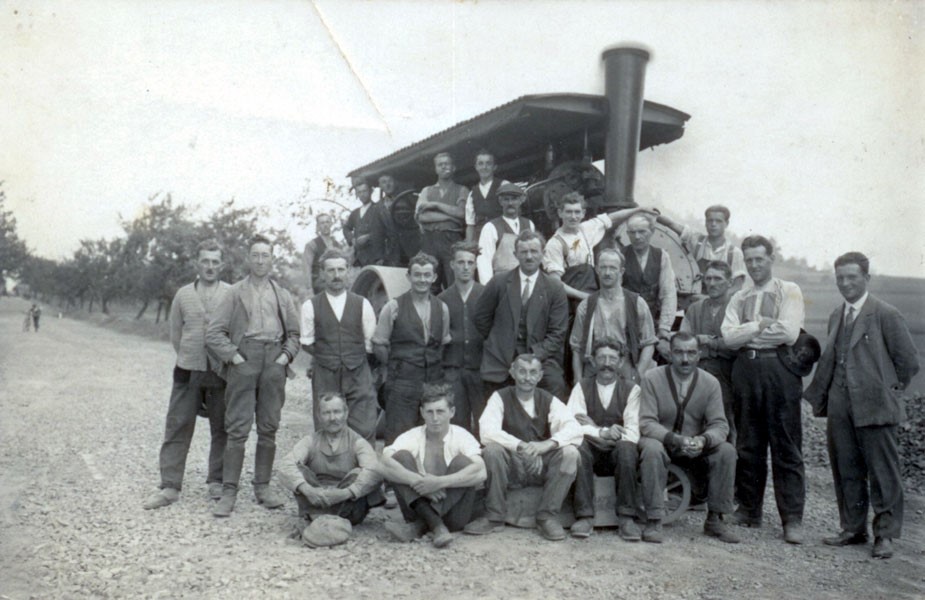 The establishment of the SRA is closely related to the foundation of the Association of Slovak Scientific and Technical Societies (ZSVTS) on 17 March 1990, which was founded by 33 professional societies, one of the founding member society being the Slovak Road Association (SRA). The SRA has thus been operating since 1990 as a professional scientific and technical association and is a separate legal and economic entity.
In 1994, the SRA became a collective member of the Permanent International Association of Road Congresses (AIPCR/PIARC), which changed its name to the World Road Association (WRA) in 1995. And now, its name is the PIARC again. Since 2016, the SRA has been performing all the duties of the National Committee of PIARC Slovakia.
During its functioning, the SRA signed cooperation agreements with the Ministry of Transport, civil engineering faculties of Slovak technical universities, the National Motorway Company, the Slovak Road Administration and partner organizations from the field of construction.
In 2008, the SRA signed the European Road Safety Charter, an initiative of the European Commission aimed at reducing number of road deaths.
In December 2019, the SRA in Warsaw signed a Letter of Intent on the establishment of the Visegrad Road Association, bringing together partner organisations in the field of road construction from the Czech Republic, Hungary, Poland and the Slovak Republic.